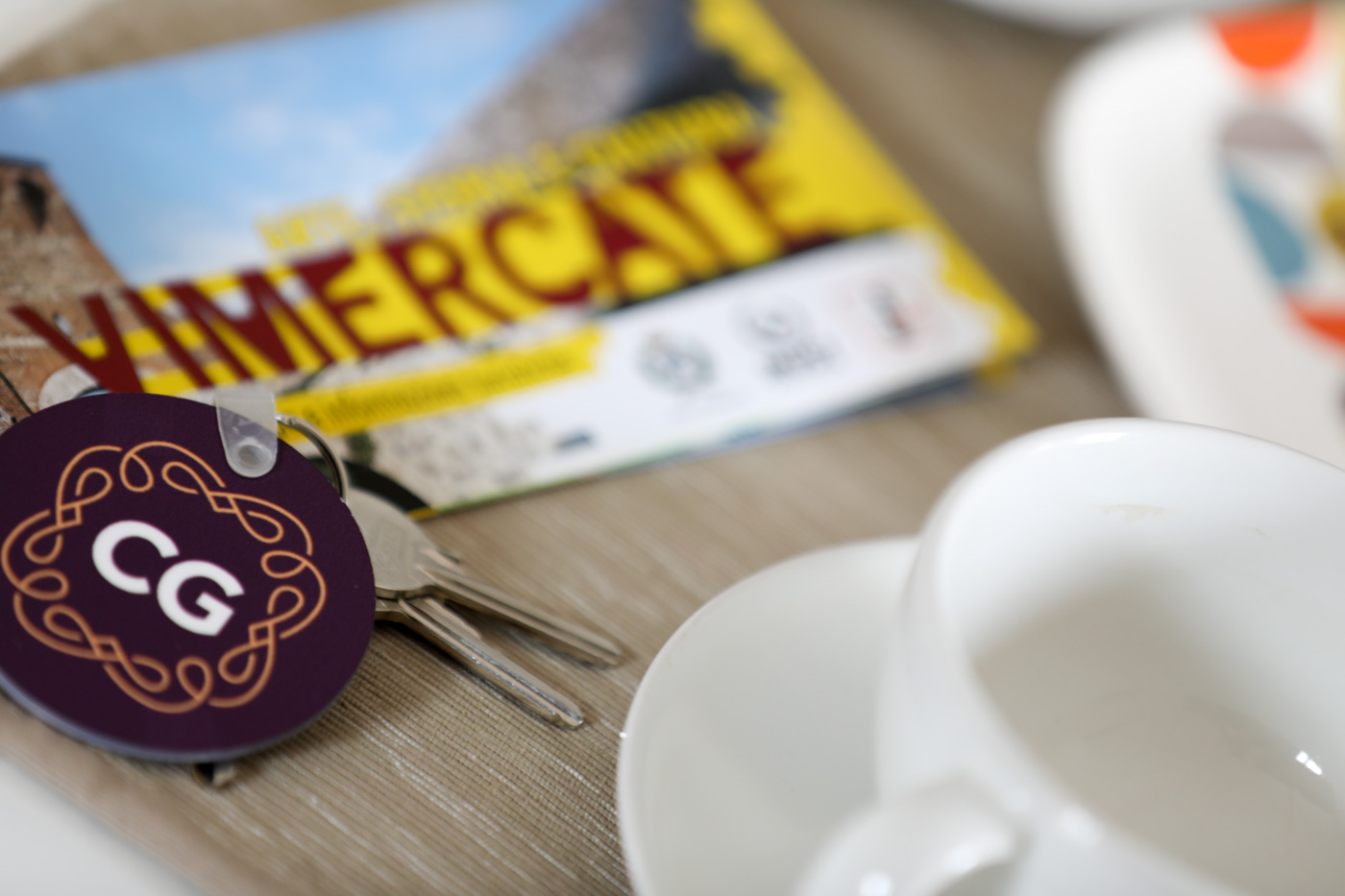 Our Idea of B&B
A late summer afternoon, walking along the streets of the town centre, the cool breeze lightly touching us, the clear sky at the end of a wonderful day, the chimes of Santo Stefano's bells, everything made us feel as if we were walking in a medieval village.
So the idea of ​​sharing the beauties of our Vimercate was born, opening our home to travellers from all over the world.
In Vimercate the auto-free zone centre offers you the chance of taking relaxing walks and find nice, cosy places where to have just an espresso or breakfast or even "aperitivo" and a candle light dinner.The town often displays street markets and interesting cultural activities. The local museum, the busy public library and the beautiful green parks make our little town special.
Hosted by Claudia and Sergio